Perth Dermatology Clinic and Day Hospital Provides Specialist Skin Care Services: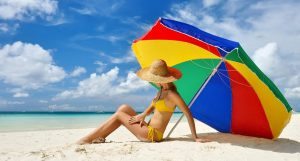 Skin Cancer and Melanoma Services
Skin Cancer and Melanoma Services
Performed by Specialist Dermatologists who are Fellows of the Australasian College of Dermatologists.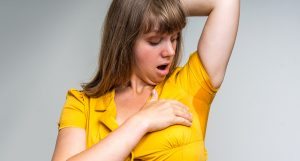 Excessive Sweating (Hyperhidrosis)
Excessive Sweating (Hyperhidrosis)
Axillary hyperhidrosis or excessive underarm sweating can be effectively treated with sweat stopping botulinum injections.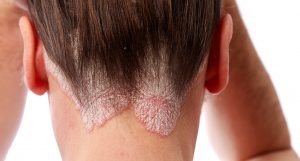 Psoriasis Services
Psoriasis Services
Topical and systemic treatment for psoriasis, including phototherapy and biologic agents.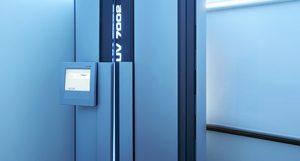 Phototherapy
Phototherapy
Narrowband UVB phototherapy is available on-site and is an effective treatment for a variety of skin conditions including psoriasis, eczema and vitiligo.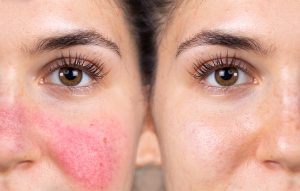 Vascular Laser/Rosacea
Vascular Laser Treatment
Vascular Laser is used to improve facial redness from the sun, rosacea or other causes. Medicare rebates are available for most treatments offered.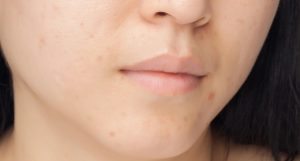 Acne
Acne
Individualised acne treatment, including isotretinoin therapy for moderate-severe acne.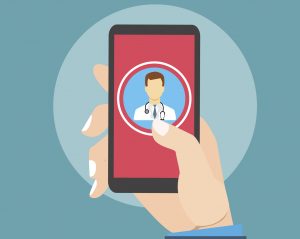 Telehealth
Telehealth
Telehealth clinics are available for rural and aged care facility patients.
During the COVID-19 pandemic telehealth is available for all patients.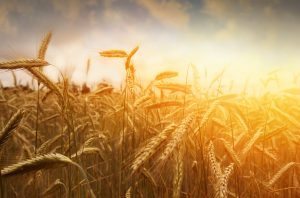 Rural Services
Rural Services
We provide dermatology services to the Wheatbelt and Goldfields.
Visiting clinics are provided at Merredin, Northam, Narrogin and Kalgoorlie Hospitals.
Telehealth clinics are also available for all eligible rural patients in Australia.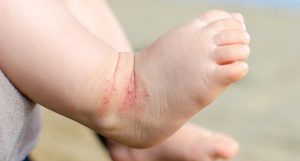 Atopic Eczema
Atopic Eczema
Practical advice and treatment of eczema/dermatitis.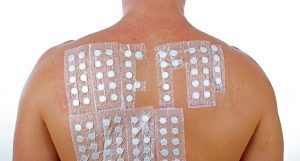 Contact Allergy Patch Testing
Contact Allergy Patch Testing
Patch Testing Clinics for Allergic Contact Dermatitis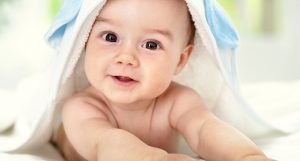 Paediatric Dermatology
Paediatric and Adolescent Dermatology
Priority appointments are available for infants with severe atopic eczema and adolescents with severe acne.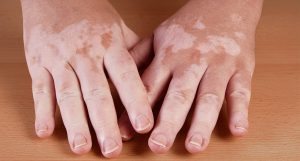 General Dermatology
General Dermatology
All conditions affecting the skin, hair and nails.